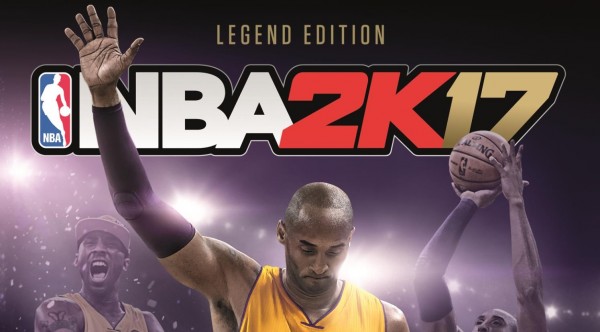 Every year 2K Sports releases its basketball simulation game so this year game fans are waiting for the latest version – NBA 2K17 to be released. Just like in the previous versions, NBA 2k17 will simulate NBA players and the game with matches and real life modes. There are always lots of ways to improve the game with installments of MyCareer and MyTeam modes.
NBA 2k17 will simulate regular NBA season, their playoffs, Summer League and Euroleague. There will also be a mode of creating and establishing a player so you can grow a basketball superstar all by yourself. With the most played feature of the game, MyPlayer mode, you can adopt the whole NBA franchise, develop and examine your skills with players from around the world. Also, there is an option to play the game using companion app. That allows you to play and earn in game currency, other stuff.
The latest NBA game, NBA 2k17 is going to be released in 2016 but there is still no official exact date being announced. The game will be available for PS3 and PS4, PC, Xbox 360 and Xbox One. Some days after, NBA 2K17 for Android and IOS will be released.
Some gaming experts claims that NBA 2K17 will be released in October, 2016. We also made some calculations which predict that 2K will release their latest game in September of 2016. Take a look at our NBA 2K17 release date prediction:
NBA 2k14 Release Date:October 1, 2013
NBA 2k15 Release Date: October 7, 2014
NBA 2k16 Release Date: September 29, 2015
NBA 2k17 Release Date: September, 2016
NBA 2k17 is expected to have the best graphics and gameplay. It will definitely upgrade flaws of the previous versions so it will certainly receive positive reviews. NBA 2k17 is expected to resolve technical problems when playing online and add some needed tutorials.
During its first week, 2k16 sold over 4 million copies and 2k17 is going to exceed this number with at least 6 million copies. Even though this NBA game is not the bestselling one but it is truly the fastest selling game. NBA 2k16 was the fastest selling game of the year and the upcoming NBA 2K17 is expected to keep this trend.